NEW JERSEY PHOTOGRAPHERS
PhotoShoott is the premier Photography service provider in New Jersey. We offer a variety of services to meet your photography needs. We are dedicated to providing you with the highest quality photos and service possible.
We care about your special memories, important events and our goal is to help you preserve what is important to you and your loved ones.
We believe that your photos should tell a story and we strive to create imagery that is not only visually stunning, but also full of meaning.
If you have questions or would like to book a session, please feel free to contact us anytime. We look forward to hearing from you!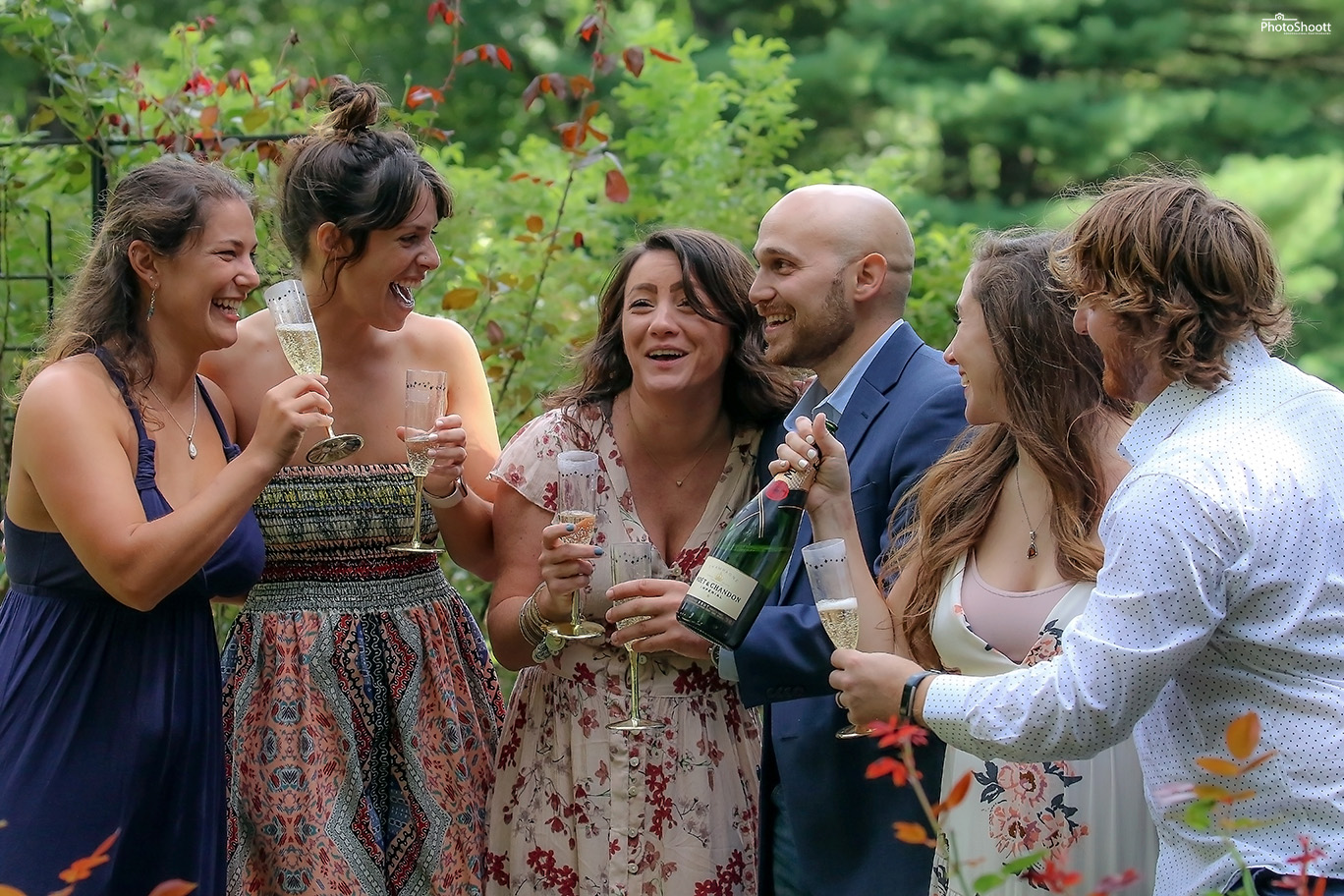 If you have questions please call 973-886-8240 or contact us online