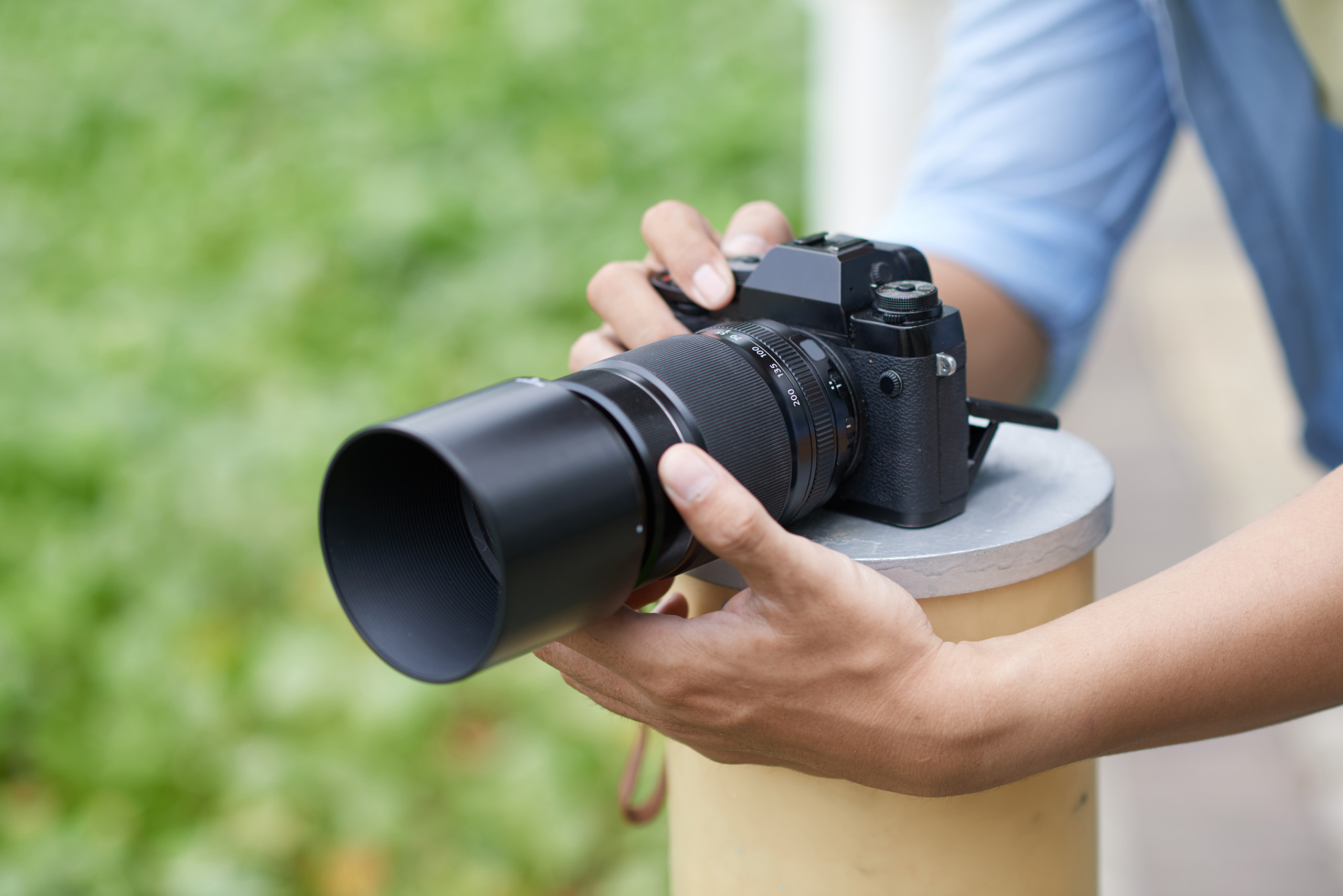 What a professional photographer would do, problems and root cause
June 20, 2022
Photoshoott LLC will be an official photography service for this momentous event to help others. We are donating our services and our time to be part of this grand event to raise awareness and help. 
THE INTREPID SEA, AIR & SPACE MUSEUM
SATURDAY, OCTOBER 22
WALKER CHECK-IN: 8:00 AM EST
WALK BEGINS: 9:00 AM EST
https://give.lupusresearch.org/event/2022-new-york-city-walk-with-us-to-cure-lupus/e403238
About the Lupus Research Alliance
The Lupus Research Alliance is the largest non governmental, nonprofit funder of lupus research worldwide. The organization aims to transform treatment while advancing toward a cure by funding the most innovative lupus research; fostering diverse scientific talent; stimulating collaborations; and driving discovery toward better diagnostics, improved treatments and, ultimately, a cure for lupus. Because the Lupus Research Alliance's Board of Directors funds all administrative and fundraising costs, 100% of all donations goes to support lupus research programs.
https://www.lupusresearch.org/who-we-are/about-lupus-research-alliance/
Why Is Lupus So Complex?
Lupus is a serious autoimmune disease, which means your immune system attacks healthy cells by mistake. It's also chronic, meaning it lasts a long time and requires long-term treatment. Lupus is one of the most complex autoimmune diseases there is. It affects each person differently with symptoms that are sometimes hard to detect and differ from patient to patient. This makes the disease hard to diagnose and arriving at effective treatments very challenging. It's even been called "the disease with 1,000 faces." But there are many more faces and minds determined to cure lupus.
https://www.lupusresearch.org/understanding-lupus/what-is-lupus/
Whether you want to be part of it, donate or just support, please check out the website and see how you can contribute.