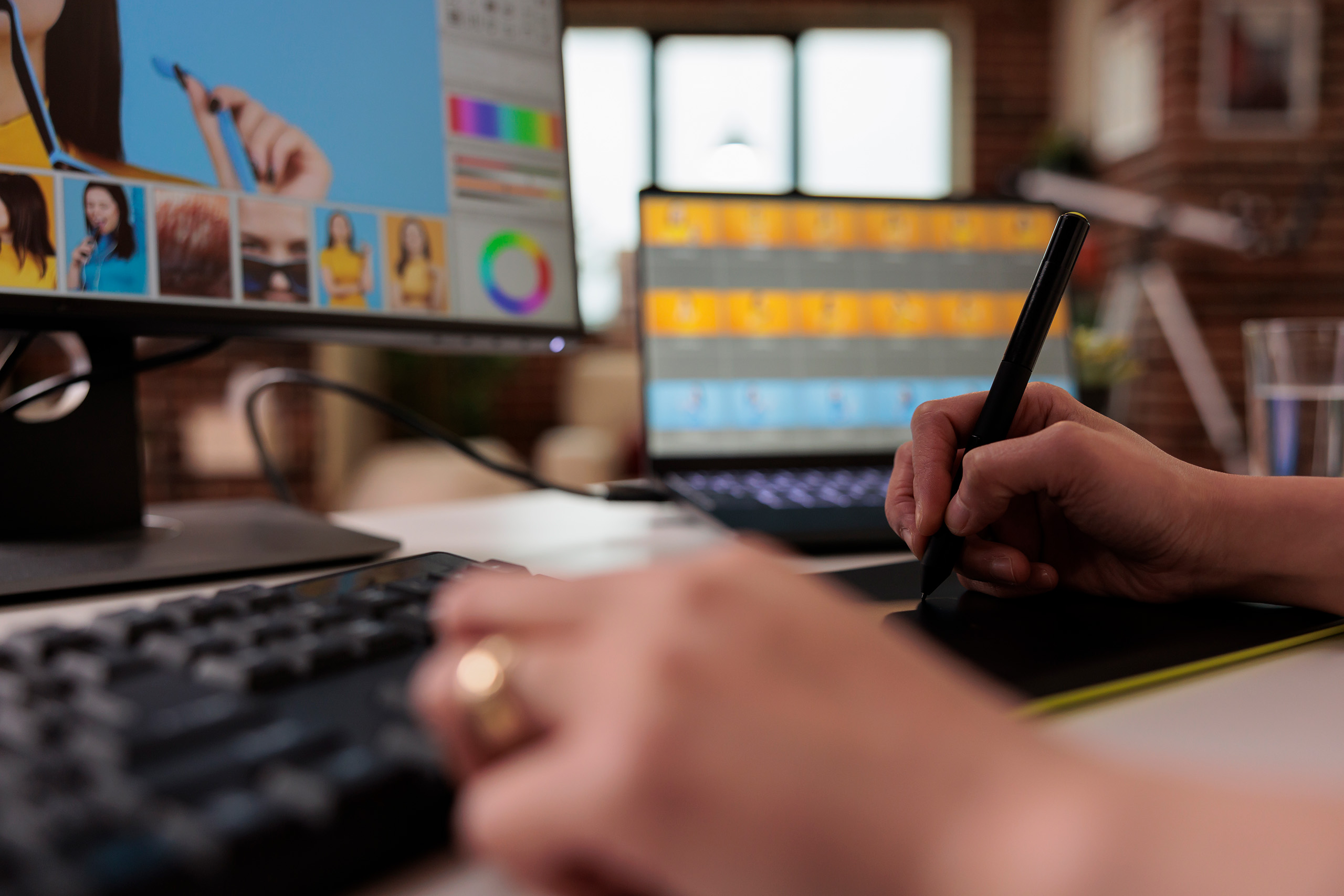 What Is The Edited Photo?
April 28, 2022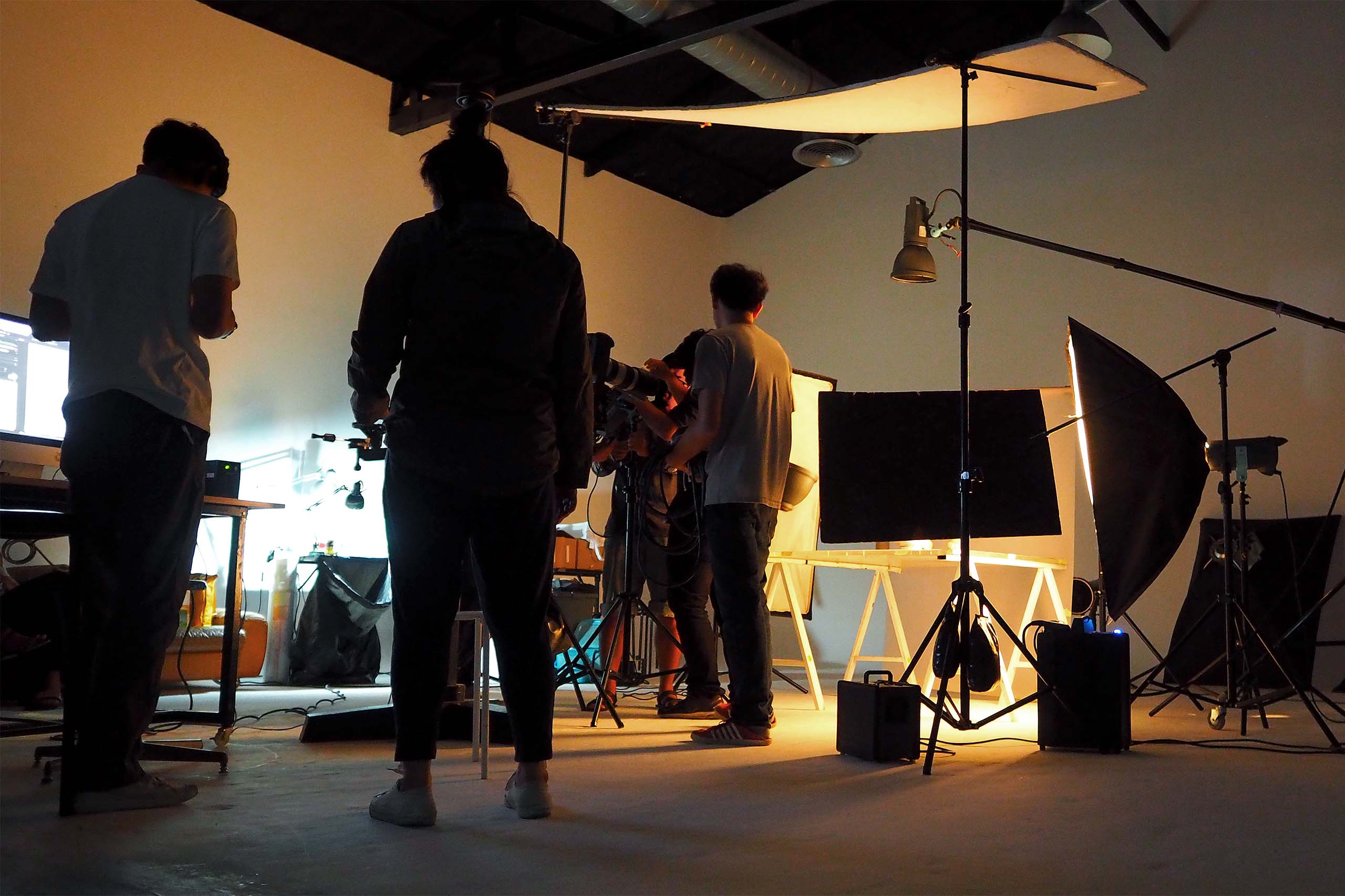 Why You Should Hire A Professional Photographer
June 10, 2022
The title of this blog is and was one of my personal mottos doing pet photography. Let your pet be a pet is what interested me personally and now professionally. After all, our four legged members of the family need to have fun, run around and play, so why deprive them of those "chores" during the shoot?
For a long time I have been a fan of the animal kingdom, whether it is begging my dad to go to the zoo or any place where I could observe, feed or even pet and play with animals of any kind, was always my passion as a child. Moving forward, asking teachers for books I couldn't get and reading anything and everything I could on variety of species from a very young age, was always the most exciting part of some of my childhood. Growing up, I had 6 amazing post cards of top photography of various animals and the only thing I could think about is how someone actually took those shots, was there to observe those beautiful animals and ended up showing their work for all to enjoy. 
As I got older and started to enjoy photography at a hobbyist level, I enjoyed photographing everything and everyone, but of course the most exciting and challenging was still the animal kingdom. After all, after trying to photograph my kids, my new motto became, Animals don't complain about how they look during the shoot. As a joke, I told that to my kids and some of my friends, but on a more serious note, I took this passion to the next level and turned my love for animals and photography into a pet photography professionally. I then started to photograph people as well, after all, they do belong to their pets and that is only fair to photograph those pets and their subjects. I do kid around at times, but on a more serious note, how do I approach animals, how to get them to be themselves and how do I find some of the most attractive, fun, action shots or stationary portraits that provide lasting memories for those who enjoy their four legged babies as much as I do?
First rule of thumb, always, I meet and greet, before I even take out my camera or prepare for the shoot. Yes, it takes a few extra minutes, but after all, I enjoy playing with those pets anyway, so it is time well spent and allows me to get to know a pet, anticipate their behavior and let the pet get used to me, let the pet come down a bit and ease into the idea of a shoot. Most pets, minus a few, will get excited, whether it is a dog, cat or any pet that you enjoy, they will be different around strangers, so my main objective, if possible to make the pet used to the idea that I am, no longer a stranger, around.
Once we are done with first part, meet and greed, cameras come out and now we make decisions on what the pet subjects want, after all, pets will still control the shoot, but we can assist in a way of making some of it a bit more fun as well. What I usually recommend is, one of two things or both. 

Have some treats ready, but of course, not to overdo it and making sure that we are able to photograph a pet without stressing them too much about just wanting a treat.
Have some toys handy. Most pets have their favorite toy, or several toys, get those ready, but don't just give them to your pet, make it exciting, coordinate what we will do with me, as a photographer, and I will assist you in getting the best of what your pet has to offer.

The shoot should be fun, exciting, full of energy and not something that will stress your pet out. If your pet loves to jump in the water, let's do it, run, jump, pull on a rope, fetch a toy, anything goes, and of course just laying there or sitting looking all beautiful, all works, as long as we work together, you, Photoshoott photographer and the most important, your pet.
The most important part of what has helped a great deal is that through the years of observation of animals in their natural surroundings I learned how to anticipate, how to be on target to know that the animal might do something. In some species it is more pronounced where in others we have to do a few takes, but we always get the desired results, once again by all of us working together. Summarizing all of the above, meet and greet, getting to know your animal, finding out some of the interesting behavior trades, anticipating and looking for that fun, exciting expression or some action, is what will give us the most successful results and of course your pet is the star of the show.
Several points that, Photoshoott professionals always keep in mind and try to follow as much as possible.

Using longer telephoto lenses allows us mobility to get a pet when they are moving, staying away certain distance and also able to get a full view of a shot, as well as close ups, giving us a better range, yet staying at the distance not to distract or stress the pet out.
Choosing a position that will provide great point of view (POV), as well as keep our professional out of line of "fire" sort of speak. If you've ever seen a 95lbs American Bulldog charging at full speed, a good place to be is never in his line of full stride, because from personal experience it is not a very pleasant experience when, well, a 75lbs puppy charges at you playfully at full speed (I did get a chance to save the camera.)

Whether it is a portrait or an action shot, the above two rules we try to obey at all costs, and it is helpful for everyone involved and feel at ease, our professional, the owner and most of all the pet.

Final note is about a pet allowing you to be a part of their shot. Well, of course, but you have to keep in mind, it is your shoot and the only thing that I ask pet subjects not to do is, not to call your pet when you are in the picture with them, to get their attention towards me. That part is up to someone who is not in the shot and will just comfortably be standing behind the Photoshoott photographer, hence using a toy or anything to get the pet to look towards the camera, if that is what we want, or we can just let the pet be a pet in the portrait and you never know, they might just strike that modeling pet pose for us, as they usually do.