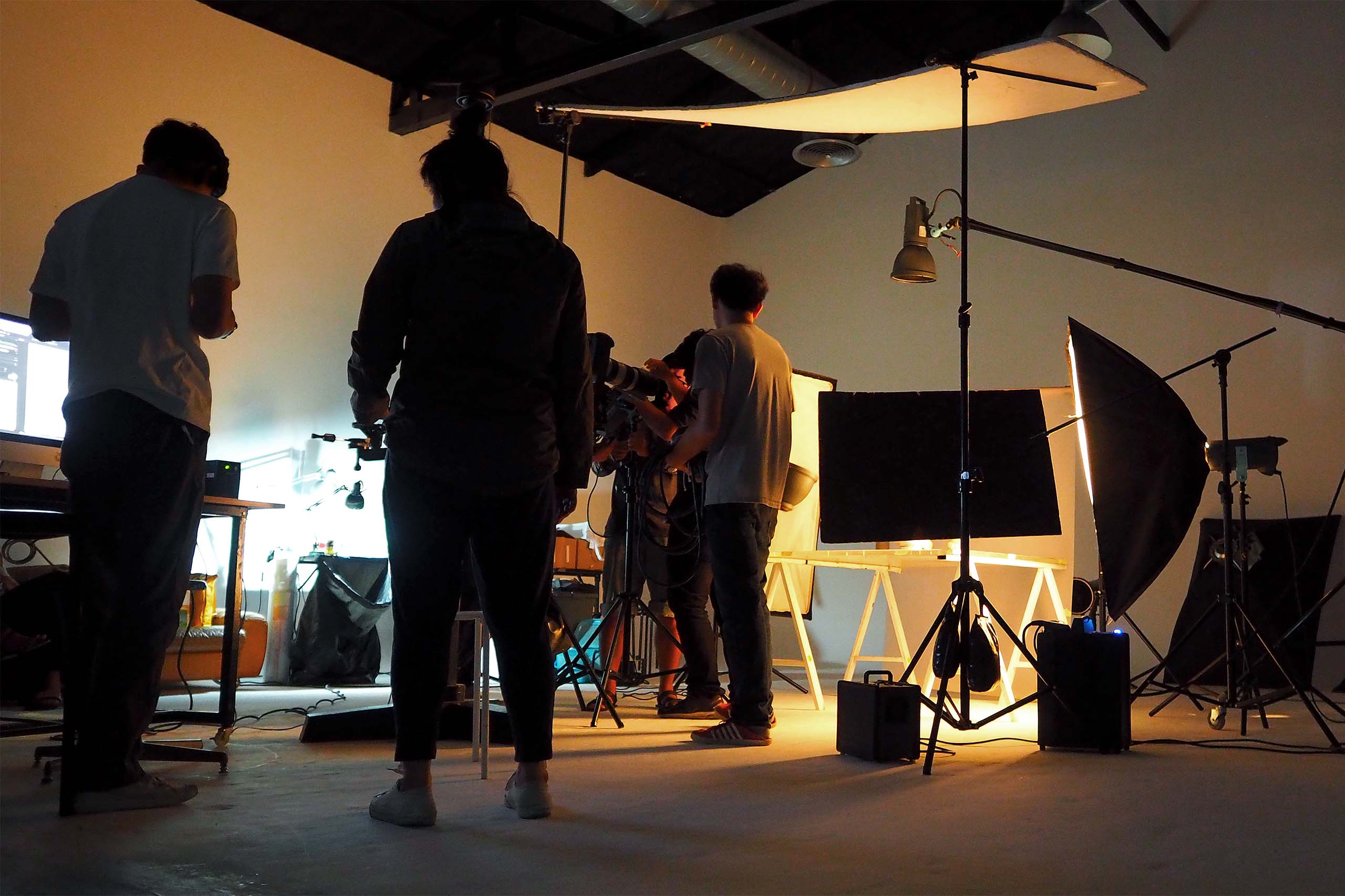 Why You Should Hire A Professional Photographer
June 10, 2022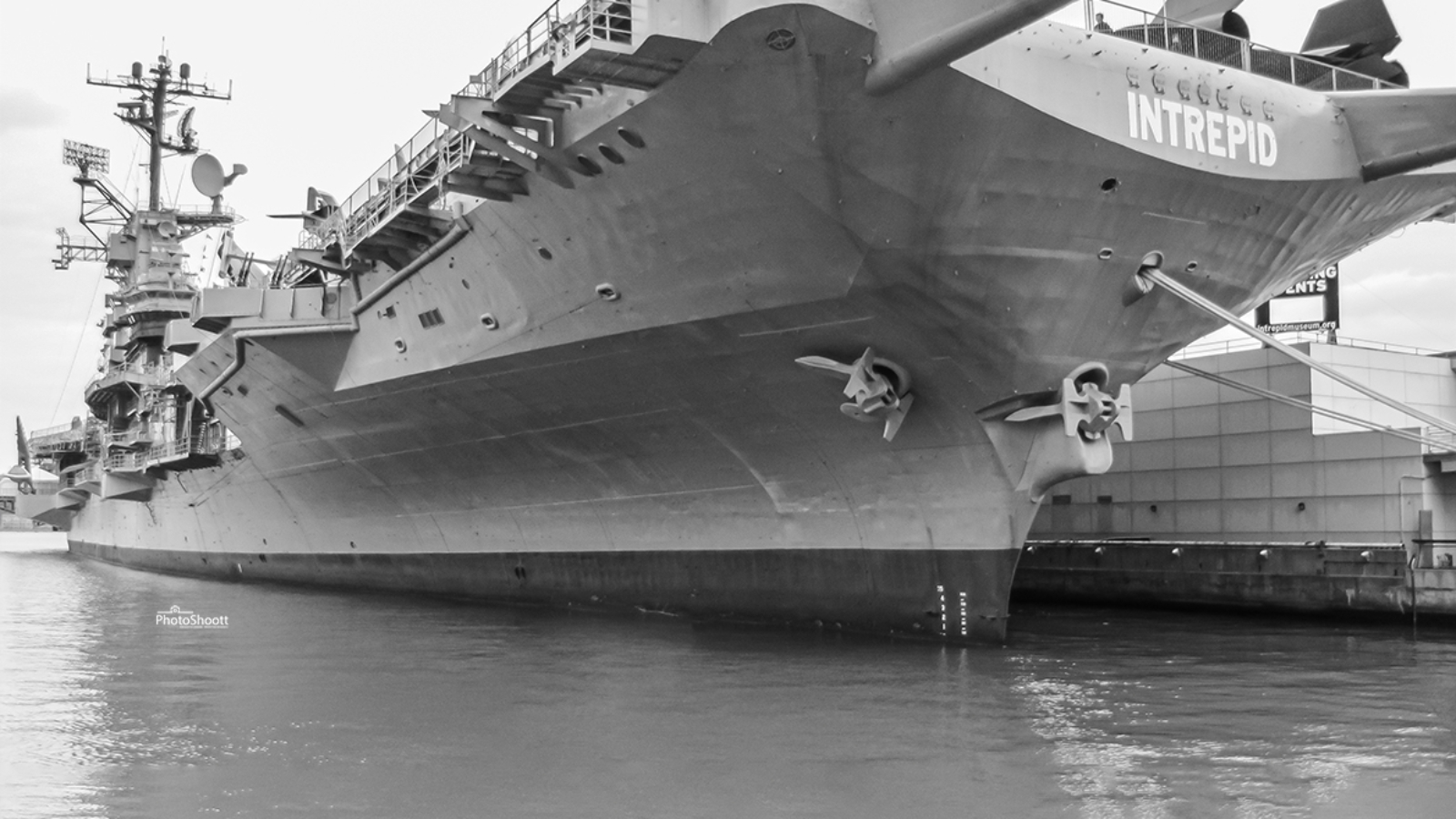 2022 New York Walk With Us To Cure Lupus
August 9, 2022
As professional photographers, we are often called upon to capture a wide variety of photos. In any given photoshoot, there are a number of things that can go wrong. However, with careful planning and a bit of creativity, we can usually overcome any challenges and still produce stunning results. In this blog, we will share some behind-the-scenes stories from a few of our recent photoshoots. We'll discuss the situation, the root cause of the challenges we faced, and how we ultimately found a solution. By sharing these stories, we hope to provide some insight into the creative process and show that even the most difficult challenges can be overcome with a little ingenuity. Thanks for reading!
Scenario: Outdoor photography in harsh light, direct sun light and uneven shades.
Recently, we were tasked with taking the graduation photo of a young man who insisted on standing in the direct sunlight. This created several problems, including uneven shades on his face and washed-out skin tones. The direct sunlight overwhelmed him so much, so he had trouble looking into the camera without squinting. As a result, the photos came out looking less than ideal.
After discussing the options with the client, we have preselected another location nearby. This new location has great colors and much more even lighting, so we recommended that we start there first. The client was happy with the suggestion and so we got started. 
The Process:
In order to create the desired look, we used a strobe light with a beauty dish. This provided enough light to evenly illuminate the face, resulting in clear, bright skin tones without any uneven shades.
On one particular shoot, we had to be very careful with the light. The sun was constantly changing positions, which made it difficult to get the shot we wanted. To solve this problem, we used a huge reflector to block out the sun whenever necessary. This allowed us to get the lighting just right and capture the perfect shot. Of course, having two people on location helped, but if no second person was available, we could have used a few other options from our skill and experience bag.
We used shade to our advantage during the shoot. Even though we were familiar with the location and actually recommended it, we also counted on the numerous huge trees and leaves, hence providing shade. This provided us with an even shaded area out of direct sunlight. The outcome was still the same as blocking the sun, but even better. This was the most ultimate solution during the shoot, when it was required and possible. It allowed us to get the shots we needed without having to worry about the sun interfering.
Squinting is one of the most difficult things to avoid when shooting outdoors, especially when the sun is shining directly in your face. To overcome this, we decided to shoot against the sun, with the subject facing away from the sun. This allowed us to avoid any direct sun in the eyes and helped to reduce squinting. When it comes to photography, there are a lot of old wives' tales that get passed down from generation to generation. However, with the advances in technology, many of these outdated pieces of advice no longer apply. For example, shooting against the sun used to be a major no-no, as it would result in washed-out photographs. However, modern cameras are much more able to handle harsh lighting conditions, so don't be afraid to experiment a little. Of course, rule of thumb is still important when it comes to photography - but don't be afraid to think outside the box and try new things.
Asking your subject to close his or her eyes and count to three before opening them again is a great way to get a few seconds of open and natural-looking eyes in photographs. This technique works well even in situations where there is no direct sunlight. Of course, it is always best to avoid direct sunlight when taking pictures, but this method can be useful in a pinch. Simply ask your subject to close his or her eyes, count to three, and then open them again on three. You will likely only get a few seconds of open eyes, but that should be enough time to snap a great picture.
Conclusion
Lighting is essential for taking a good picture. Natural light always looks best, but sometimes you have to work with what's available and use some creativity in order take excellent photos. If you have to shoot in direct sunlight, there are ways to position your subject so that the light is more flattering. You can also find ways to overcome the harshness of the sun by using reflectors or diffusers. By taking the time to understand how light works, you can take advantage of any situation and create beautifully lit photos.