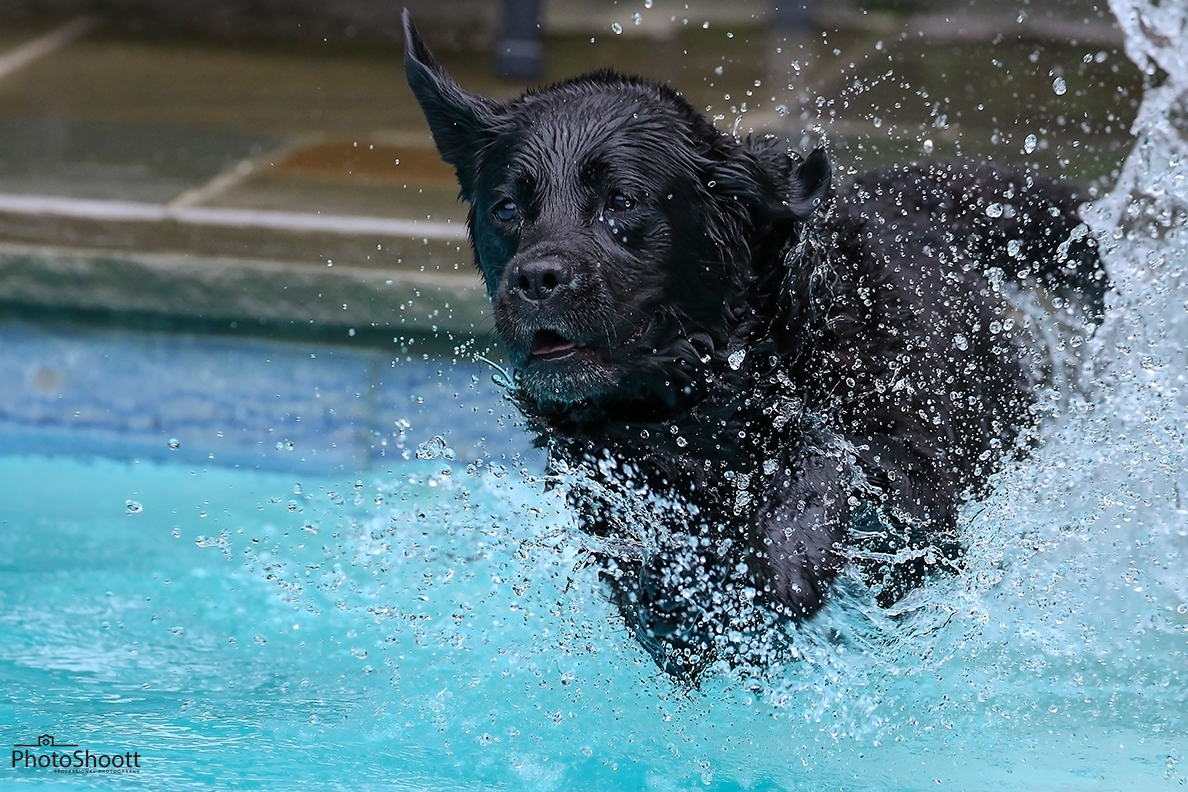 Let Your Pet Be A Pet In Our Photography
May 4, 2022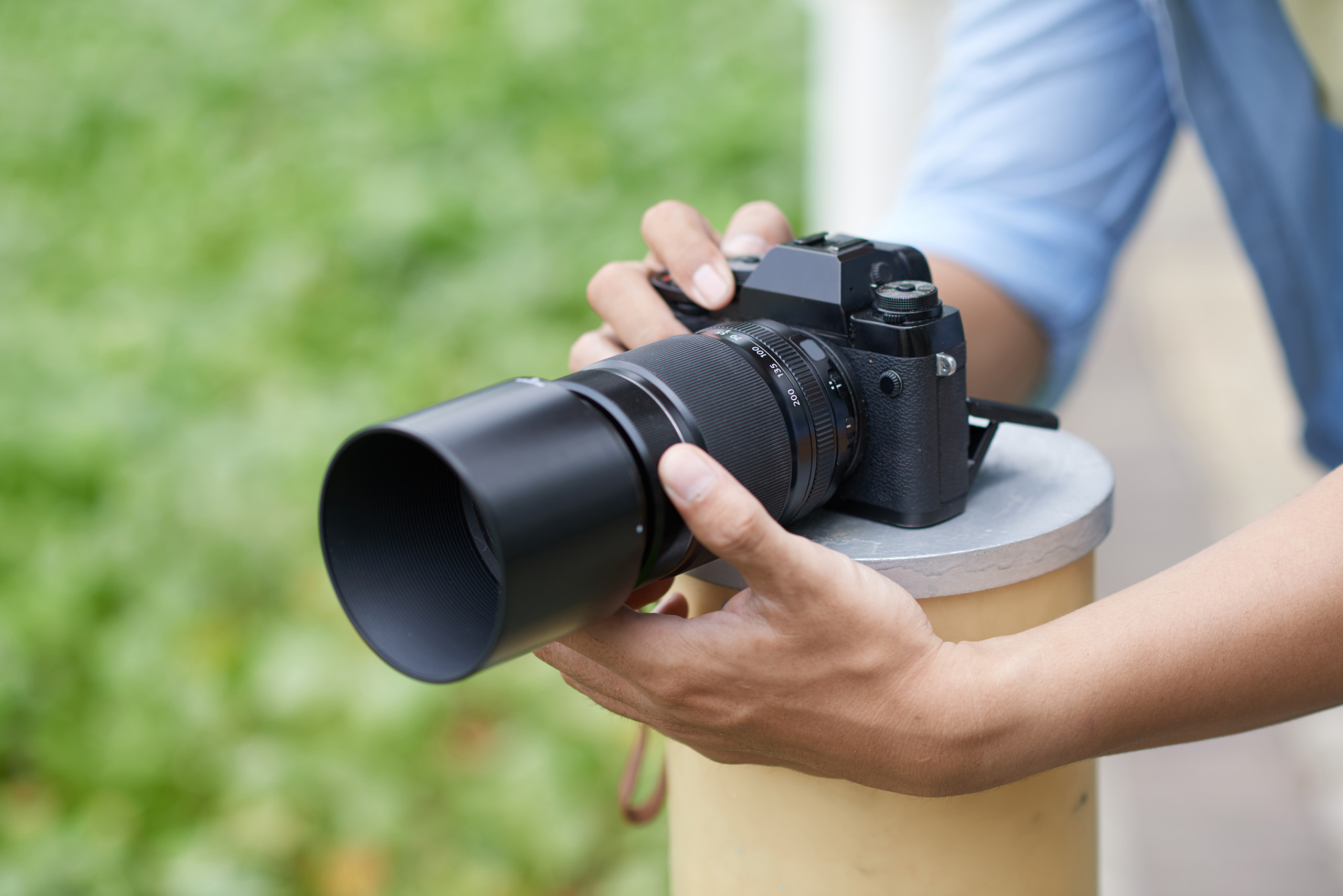 What a professional photographer would do, problems and root cause
June 20, 2022
Many people believe that anyone can be a photographer, but this simply isn't true. Professional photographers have spent years honing their craft. They've studied the work of other great photographers and taken countless hours of practice shots. They know how to capture the perfect image, whether it's a candid shot or a posed portrait. In addition, professional photographers have usually invested in high-quality equipment, which helps them to produce stunning images. So, next time you see a beautiful photograph, remember that it's the result of years of hard work and dedication.
Most of the time, you probably don't need to hire a professional photographer to get good pictures. In fact, many amateur photographers are able to take stunning images using nothing more than their smartphone. However, there are situations where you and your gear just can't quite cut it. For example, if you're trying to photograph a fast-moving object, or capture an image in low light conditions, you may need to invest in some professional equipment. Similarly, if you're looking for a specific style of photograph (e.g. black and white, long-exposure, etc.), it's worth hiring a photographer who knows how to achieve that look.
Experience and Reputation
Working with a professional photographer can be a great experience. Not only will you get great photos, but you'll also get to work with someone who knows what they're doing. Professional photographers have lots of experience working with many different people, meaning they know how to get the best angles out of people. Additionally, professional photographers have a business and reputation to uphold, so you know that they will be giving you their best work. Professionalism is also another important part of working with a professional photographer. You can be confident that you're working with someone who knows what they're doing and who will give you the best possible results.
Lighting
Lighting is one of the most important aspects of photography, yet it is also one of the most difficult to master. Even the slightest change in lighting can have a dramatic effect on a photo. As a result, amateur photographers often struggle to get the lighting just right, resulting in lower quality photos.
It can be easy to assume that anyone with a high-end camera can produce stunning images, but the truth is that it takes more than just expensive equipment to take great photos. Professional photographers have years of practice and training in composition, lighting, and other technical aspects of photography. The next time you need to take some important photos, consider hiring a professional photographer. You may be surprised at how much of a difference their expertise makes.
Editing
A professional photographer can really make a difference when it comes to editing photos. While a lot of people think that anyone can edit a photo, the reality is that it takes a lot of time and effort to get it right. A professional photographer knows how to use different editing software to bring out the best in a photo, and they can also make small changes that can make a big difference. For example, they might adjust the brightness or contrast of a photo, or they might add some special effects. These small changes can really make a photo pop and help it stand out from the rest.
While amateur photographers may take some great shots, they may not always know how to properly edit their photos. This can often result in photos that are over-edited and look like a mess. Alternatively, some amateur photographers may not edit their photos at all, leaving them just as they are. If you want to be sure that your photos are edited perfectly, it is best to work with a professional photographer. Professional photographers have the experience and knowledge necessary to make the changes needed to improve your photos without making them look over-edited or unnatural. This can help ensure that you are happy with the final product.
Conclusion
If you're looking for high-quality photography services, look no further than PhotoShoott. We have a team of highly skilled and experienced photographers who are dedicated to providing the best possible service. We offer a wide range of services, from different events to portraits, and we're confident that we can meet your needs. We understand the importance of getting the perfect shot, and we'll work with you to make sure that your photos are exactly what you wanted. So if you're looking for a photographer who can provide the quality and service you deserve, contact us today. We'll be happy to answer any questions you have and book a session that's convenient for you.