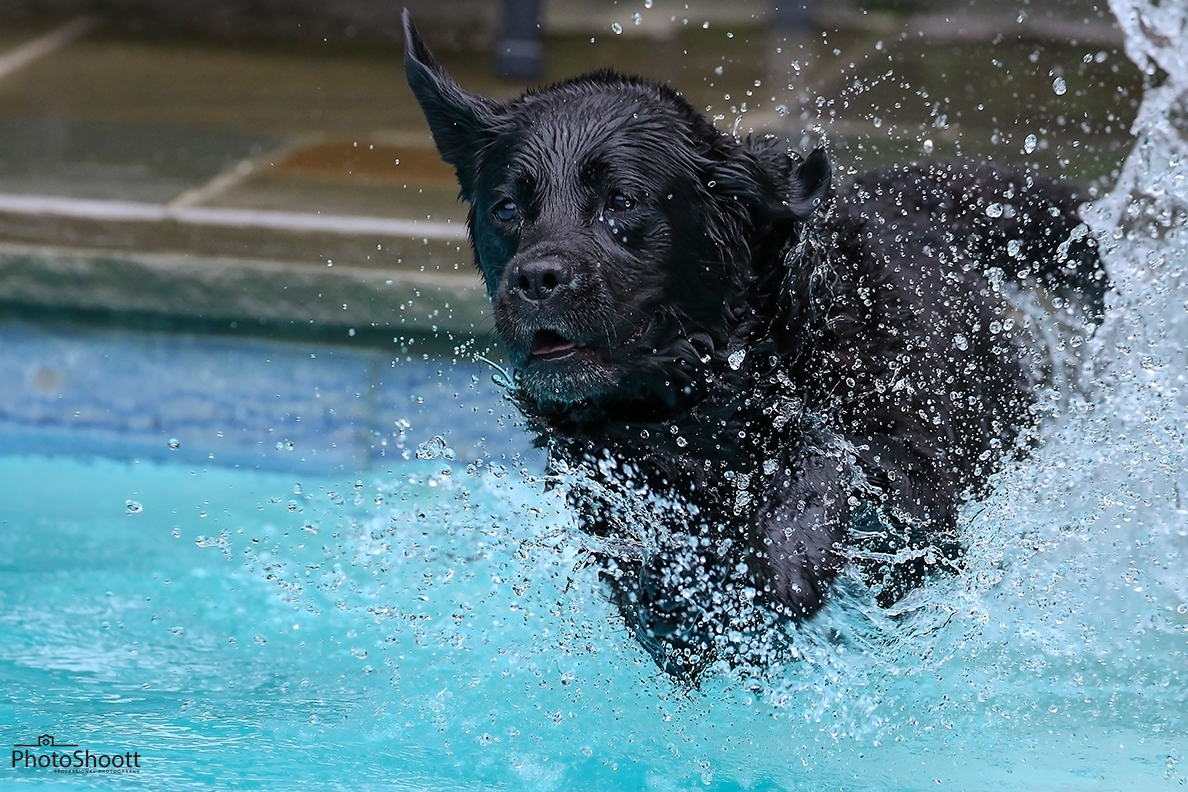 Let Your Pet Be A Pet In Our Photography
May 4, 2022
Creating a great photo requires more than just a good eye and the perfect shot. The editing process is also an important and integral step in the photographic process. Taking digital photos means working with RAW images, which means that the final photo is a result of both digital capture and high-quality editing. This means that tweaking exposure, adjusting white balance and color saturation, cropping out unwanted elements and adding effects like filters are all crucial to creating a great final image.
Below you can see the difference between the RAW and final images:
One of the most important things to consider when retouching a portrait is the workflow. This is the order in which we will carry out the different steps involved in the process:
Skin editing and blemish removal – This often involves removing any unwanted skin blemishes, such as acne, red spots, or other temporary marks. We also typically remove any flyaway hairs or other distracting elements from the background, so that our subject is the focus of the photo. Additionally, we may choose to leave certain beauty marks or moles intact, since these can be part of an individual's unique and distinctive appearance.
Frequency separation – Running a frequency separation action is one of the best ways to clean up skin in the images. This type of post-processing tool breaks down the texture and color of skin into two separate layers, allowing us to make precise adjustments to each while still preserving essential details. This makes it easier to minimize visible pores, wrinkles, and blemishes while enhancing features like highlights and shadows. Furthermore, frequency separation can help us achieve smoother transitions between colors and tones when editing your images, making it ideal for bringing out the best in portrait subjects.
Dodge and Burn – Dodge and Burn is a technique that can be used to lighten or darken specific areas of an image. This can be useful for correcting small imperfections or for adding dimension to a flat image. To dodge and burn, we create two new layers: one for lightening and one for darkening. Then we use a soft brush to paint over the areas that we want to affect. For example, if we want to lighten an area, we would paint with a white brush on the "lighten" layer. Conversely, if we wanted to darken an area, we would paint with a black brush on the "darken" layer. By carefully painting on these layers, we can control the exact amount of lightening or darkening that is applied to the image. Dodge and burn is a simple but powerful tool that can be used to enhance the overall look of an image.
Highlights and shadows – In digital photography, this is known as a "dynamic range." The way that highlights and shadows interact in a photograph depends on a number of factors, including exposure settings, camera placement, and lighting conditions. To achieve optimal results when working with highlights and shadows, it is important to use tools like the histogram and various adjustment sliders to tweak the dynamic range until we reach desired effects.
Color Grading – Color grading is the process of changing the color or tone of a image. In camera raw, this can be done by adjusting the white balance, temperature, tint, shadows, midtones, and highlights. By adjusting these settings, we can create an infinite number of different looks for our photos. For example, we could make a photo look warmer or cooler, increase or decrease the contrast, or change the overall color scheme.
As a professional photographers, we know that getting the perfect shot takes more than just pointing and shooting. A lot of time and effort goes into the pre-production process, from scouting locations to planning poses to working with clients. Once the shoot is over, there's still a lot of work to be done in the editing room. Some photographers choose to spend more time on editing, while others focus on pre-production. Ultimately, it's up to us to decide how to allocate our time in order to get the best results for the work. With careful planning and execution, we can create beautiful portraits that will wow our clients and collectors alike.